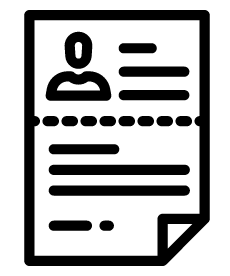 Qualified Applicants
Professional in home service providers are very selective about the individuals they will work for. They typically sign up with placement agencies to find the families that are best suited for their services.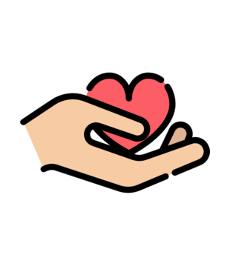 Quality Care
Our professional caregivers are screened against nationwide criminal, sexual offender and violent offender databases.  Each caregiver undergoes a rigorous reference and background check, to ensure that our caregivers have the highest level of character.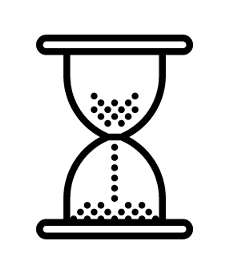 Saves Time
Kansas Household Staffing eliminates the burden of finding the right caregiver.  We handle the placement of ads, communication with prospects, reference checks, and background investigations. We keep it simple for you!
Tell Us What
You Need

We Search, Screen
& Match

Receive a Written List
of Candidates

You Interview
Candidates

You Choose the
Best Candidate

Everyone In Your Home
is Happy!

Excellent in finding the perfect nanny for our son. They spent the time finding out our needs so they could match us with the perfect nanny. Anyone needing help finding a nanny or sitter needs to call Kansas Household Staffing. Thanks
Debbie
Kansas Household Staffing has been a blessing for a couple like ourselves that need a night out once in awhile.
Jennifer
I have been so impressed at the quality of individuals you have sent out to babysit for us. I have felt very comfortable with everyone. Thank you for being so picky and thorough!
Jana
We had never used a nanny or sitter service before so I was a bit nervous in the beginning … No, we were really nervous! But, the director and staff helped us relax and feel totally comfortable and confident that our children were in excellent hands! My children loved her!
Now they can't wait for my husband and I to go out on a date so we can call Kansas Household Staffing! We will continue to use them in the future.
Teresa
Just wanted to drop you a note to let you know how thankful we are! Our nanny has truly been sent to us by God! We feel so blessed to have her in our lives & it's all thanks to your hard work! Things are blissful at home–the kids are happy, they get lots of attention, & mommy feels a lot less guilty for returning to work. Thanks again & God bless!
Melissa
Kansas Household Staffing made finding our nanny effortless and she's wonderful. Having a nanny has made returning to work much easier.
Kris
Thank you so much for your assistance in finding us a nanny! Finding childcare in a new city is difficult and stressful! You made the process easy. Very sincerely and appreciatively yours.
Rebecca
They provided us with a complete KBI investigation background check report, personal medical records of the nanny/sitter, educational background with childcare classes and special training listed, emergency medical training, along with personal references from previous clients.
Furthermore, they often placed their nannies in professional childcare or daycare organizations part time to "see them in action" before placing them in a home. I knew this was far more information and experience than I would ever acquire from a typical neighborhood sitter!
David
QUESTIONS? WE'RE HERE TO HELP.